This blog exists to help piano students and their parents to connect more between weekly lessons by providing resources and suggestions to improve practice productivity. We want to make how to practice more clear.
Sometimes you will find links to products and resources. We will never recommend an app, resource, or product without throughly vetting it first.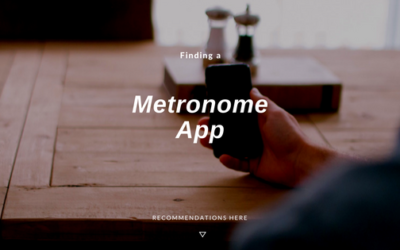 Here are the metronome apps I currently use in lessons: Practice+ My favorite metronome app. Easy to find menu options for changing the time signature and subdivision Accent beat one option The sound choices are excellent, ranging from wood blocks, to analog, to...
read more