This blog exists to help piano students and their parents to connect more between weekly lessons by providing resources and suggestions to improve practice productivity. We want to make how to practice more clear.
Sometimes you will find links to products and resources. We will never recommend an app, resource, or product without throughly vetting it first.

KiddyKeys Classes are coming in October!
We're so excited to announce that we will be offering KiddyKeys classes!
For many years, we've wanted to offer group classes, but it's been hard to find a location and curriculum that works for us! Now with the addition of our location at Shepherd Road, we now have the space to bring this to you!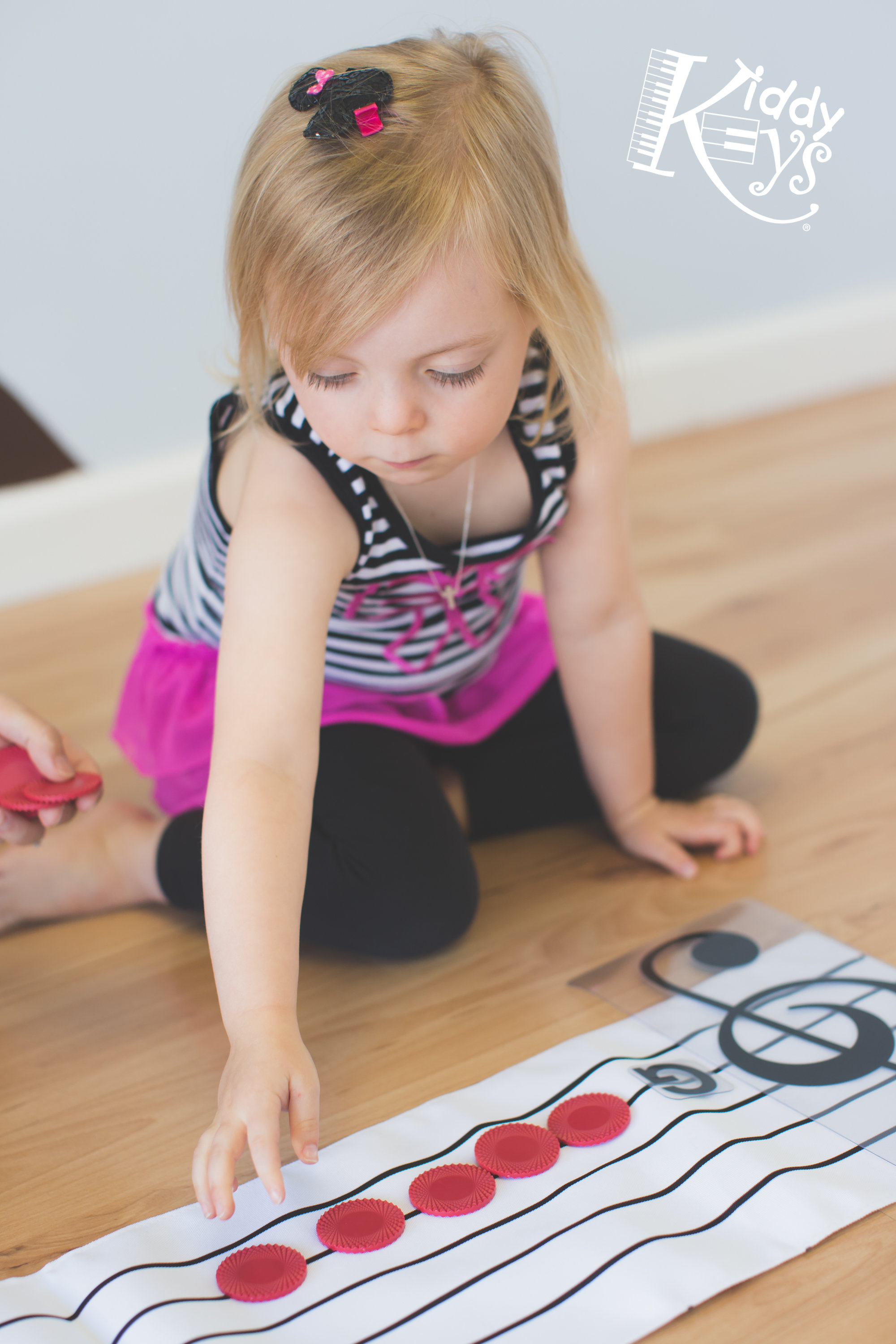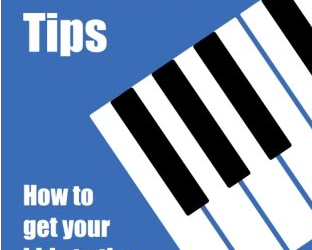 Piano Practice is a sticky subject with most piano parents. Either they have it figured out or it is a source of frustration in their week. Fortunately, there are plenty of resources out there to help! One such resource is a book by my piano teacher friend, Tracy...
read more